about us
the story behind
S ConveCranes is a provider of Conveying and lifting solutions, Operation & Maintenance services with a proven track record in all types of industries. Our products and services feature advanced expertise, underline safety and cost savings for the user through best consistency and routine maintenance services. S ConveCranes are the pioneers in both new technology and forward thinking for the Material Handling industry and Industrial Cranes. Our Service strategy is to save our customers time and money both by reducing actual care costs of the equipment and preventing the production interruption due to unexpected breakdowns.
S ConveCranes has a strong focus on service and has a strong technical expert network for 100% Customer Care. S ConveCranes observed that all customers desire to have all service under one roof regardless what brand the equipment is. S ConveCranes is 100% subsidiary and partner of "Shivansi Enterprises" Bina Madhya Pradesh-India. Shivansi Enterprises in Operation & Maintenance of Coker Crane in Bharat Oman Refinery since May 2014. Our engineers continuous upgrade their skills and to ensure specialized approach and expertise on service at all times. Our professional service team is growing every month based on our customer requirements.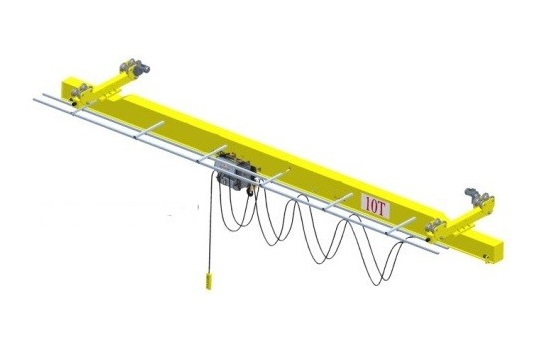 Mission
To be passionate in anticipating and providing the best services and satisfaction that excite our customers all over.
Vision
Most appreciates by our customers & employees for the involvement and value they enjoy from being with us.
"WE BELIEVE IN "CC" = CUSTOMER CARE UNDER ONE ROOF"
team
S-ConveCranes